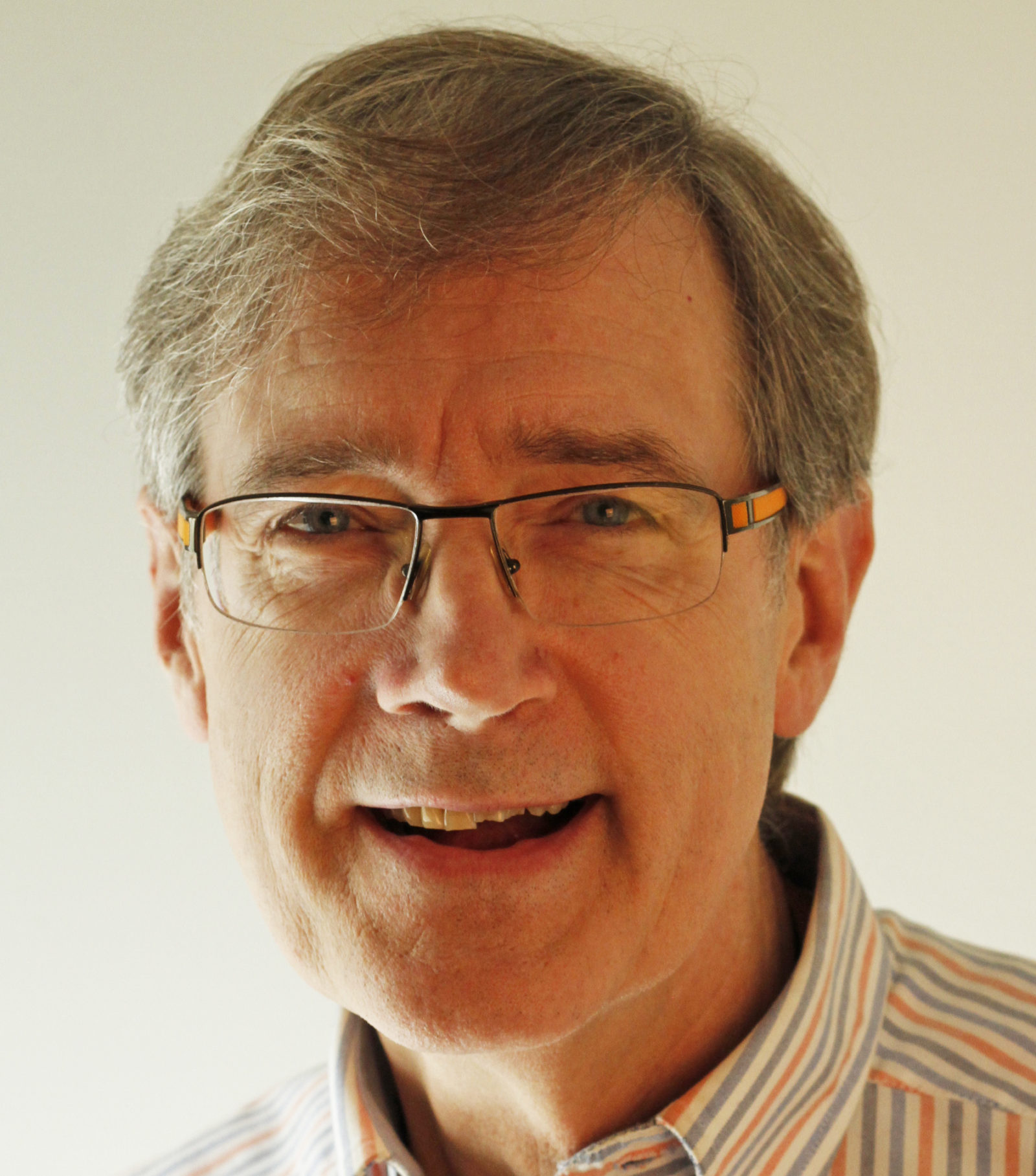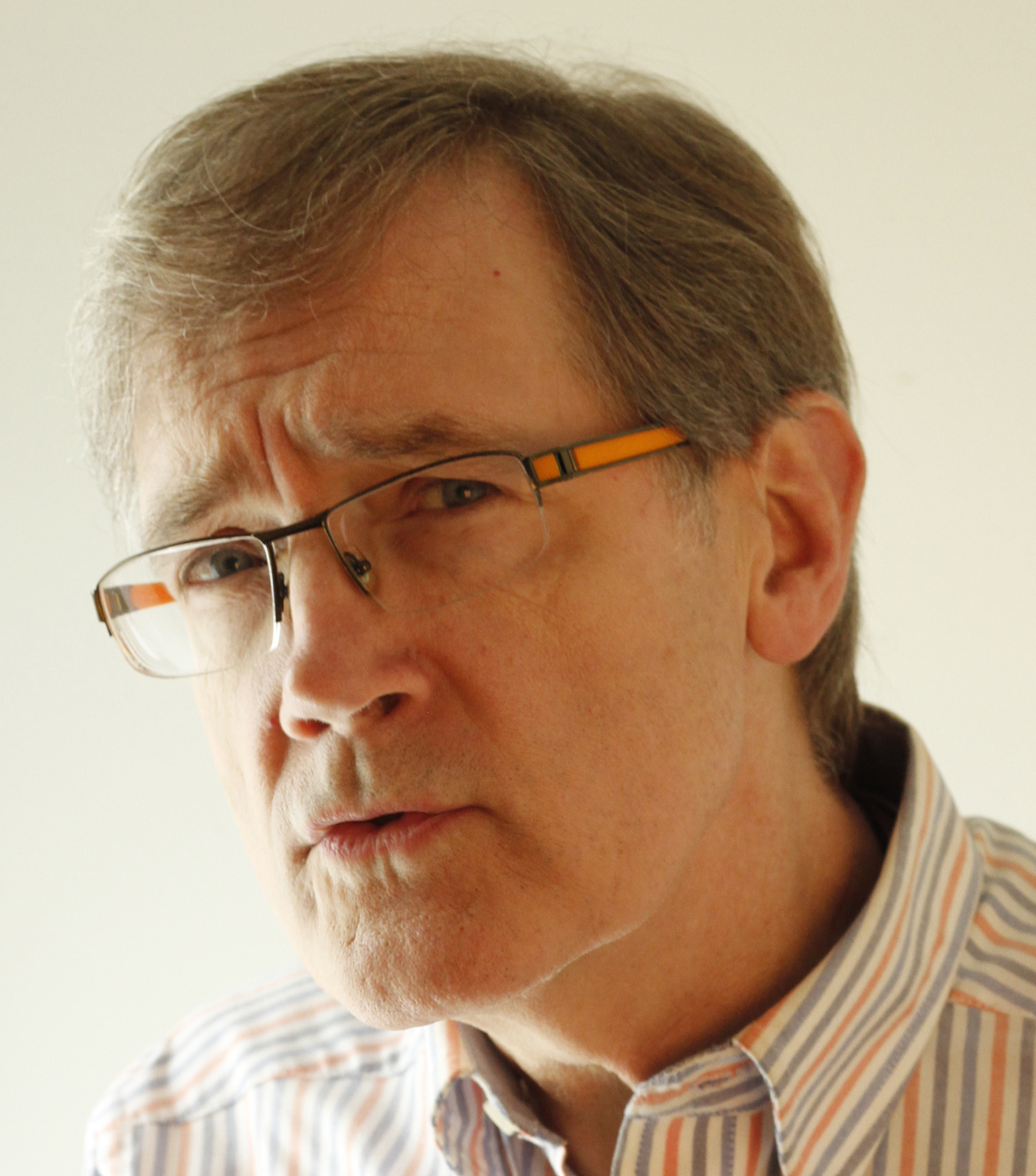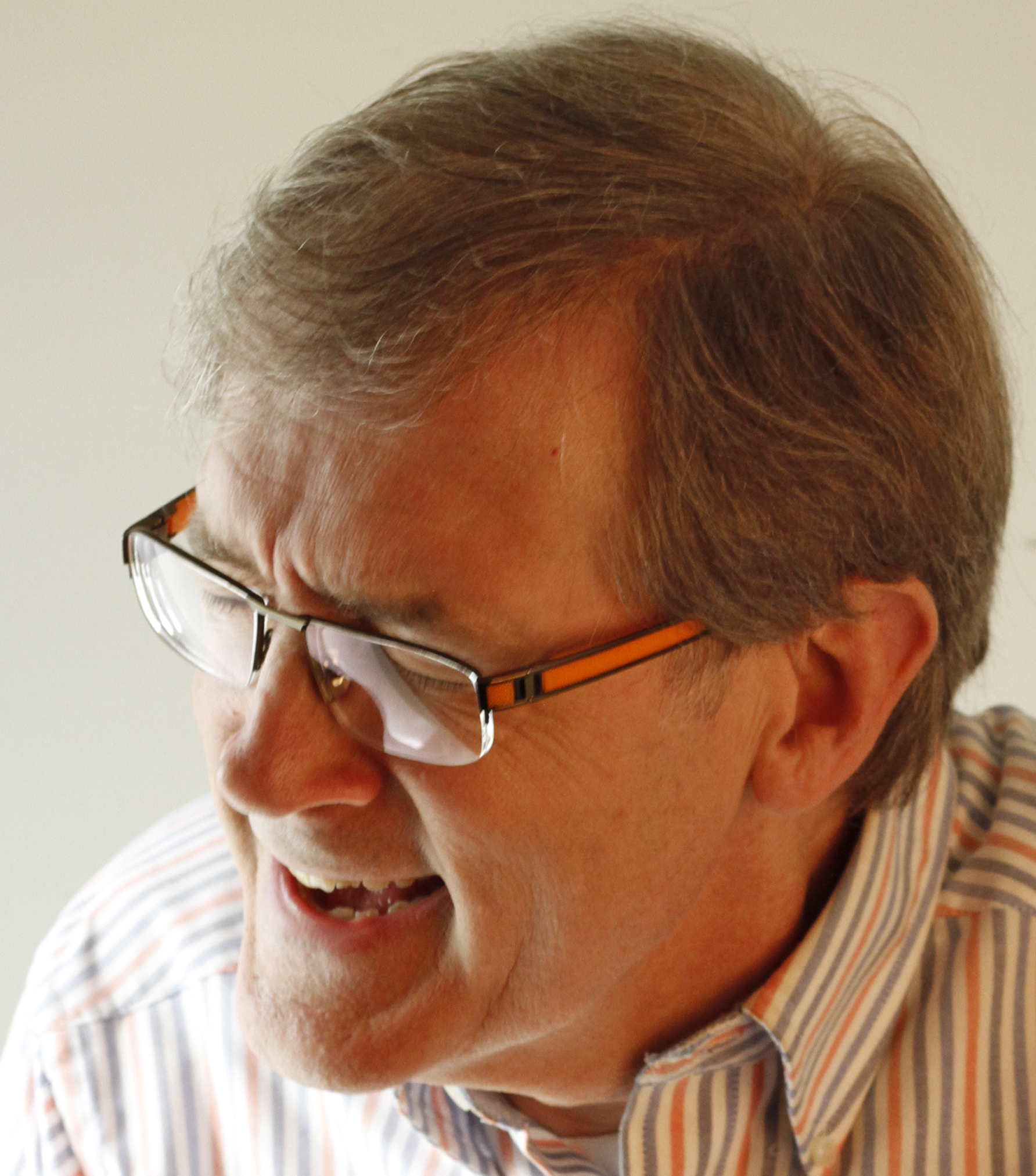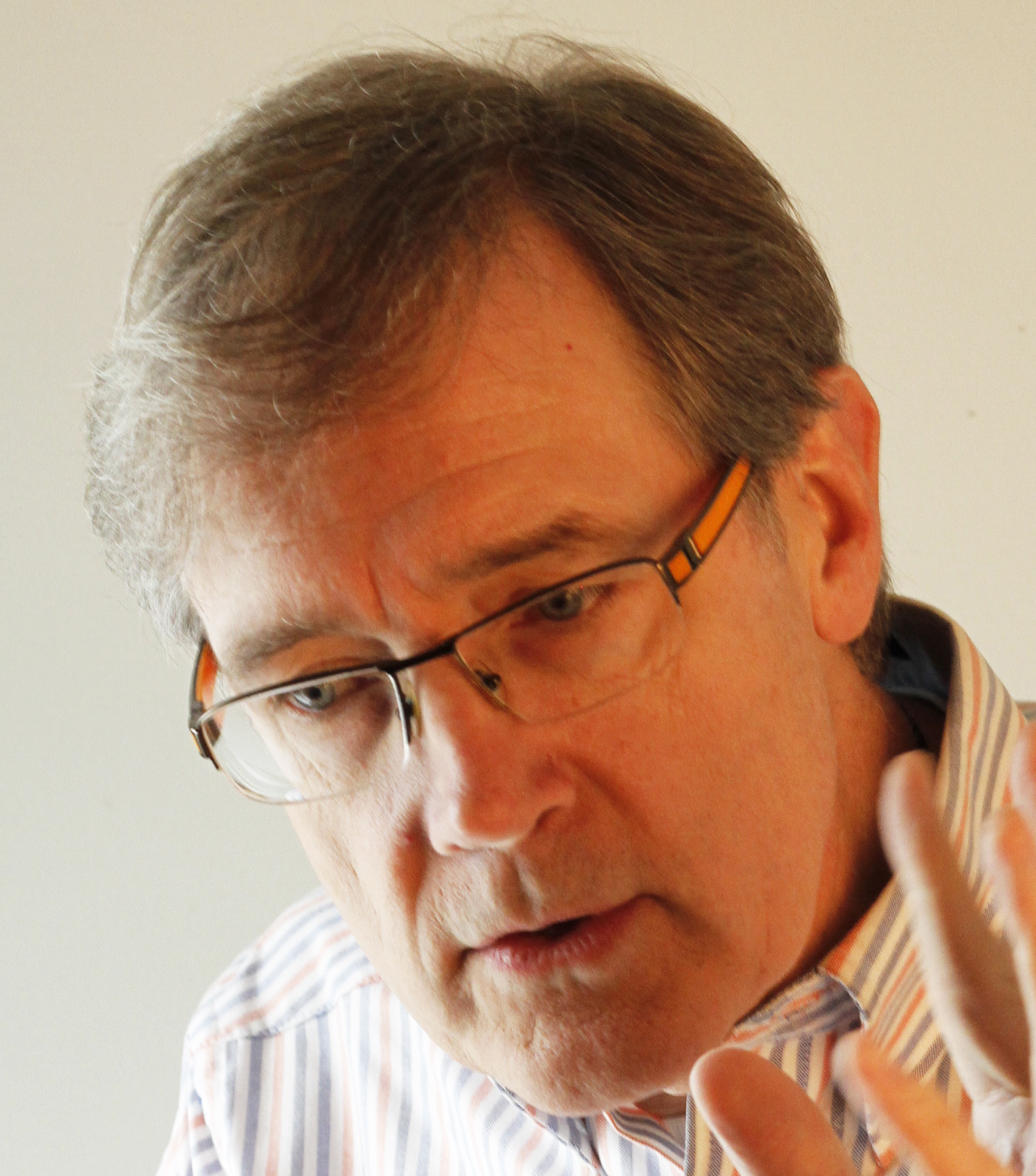 What I do
This is where you can find out about my albums, my music background, and a little bit more. As a singer, songwriter, and recording engineer, I've written and recorded more than 140 songs, and recorded other performers, too. One of my songs is the theme of Steve Purdy's online radio show, Shunpiker's Journal and was featured on NPR's Car Talk. Another song was recorded by Scott Baio and featured on Ed McMahon's Star Search.
When I won the Las Vegas Comedy Competition against 100 competitors in the late '80s it was performing comedy songs. Then I got to engineer on an award-winning documentary Boogie Stomp! about the history of boogie woogie piano and two modern-day masters of the genre struggling for recognition in the industry. One of their albums, which I produced and engineered, received a Grammy nomination. And finally, I engineered on a couple sessions for Lucas Holliday, a contestant on NBC's The Voice.
As a FileMaker database developer. I wrote seven editions of Learn FileMaker Pro and more than a hundred technical articles before writing my first Science Fiction novel, N-hanced.