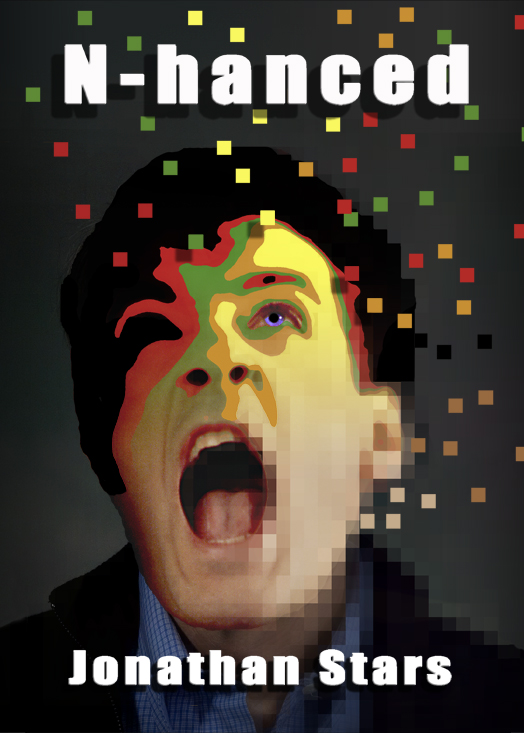 N-hanced
A programmer is framed for the deaths of his software testers and goes on the run to prove his innocence.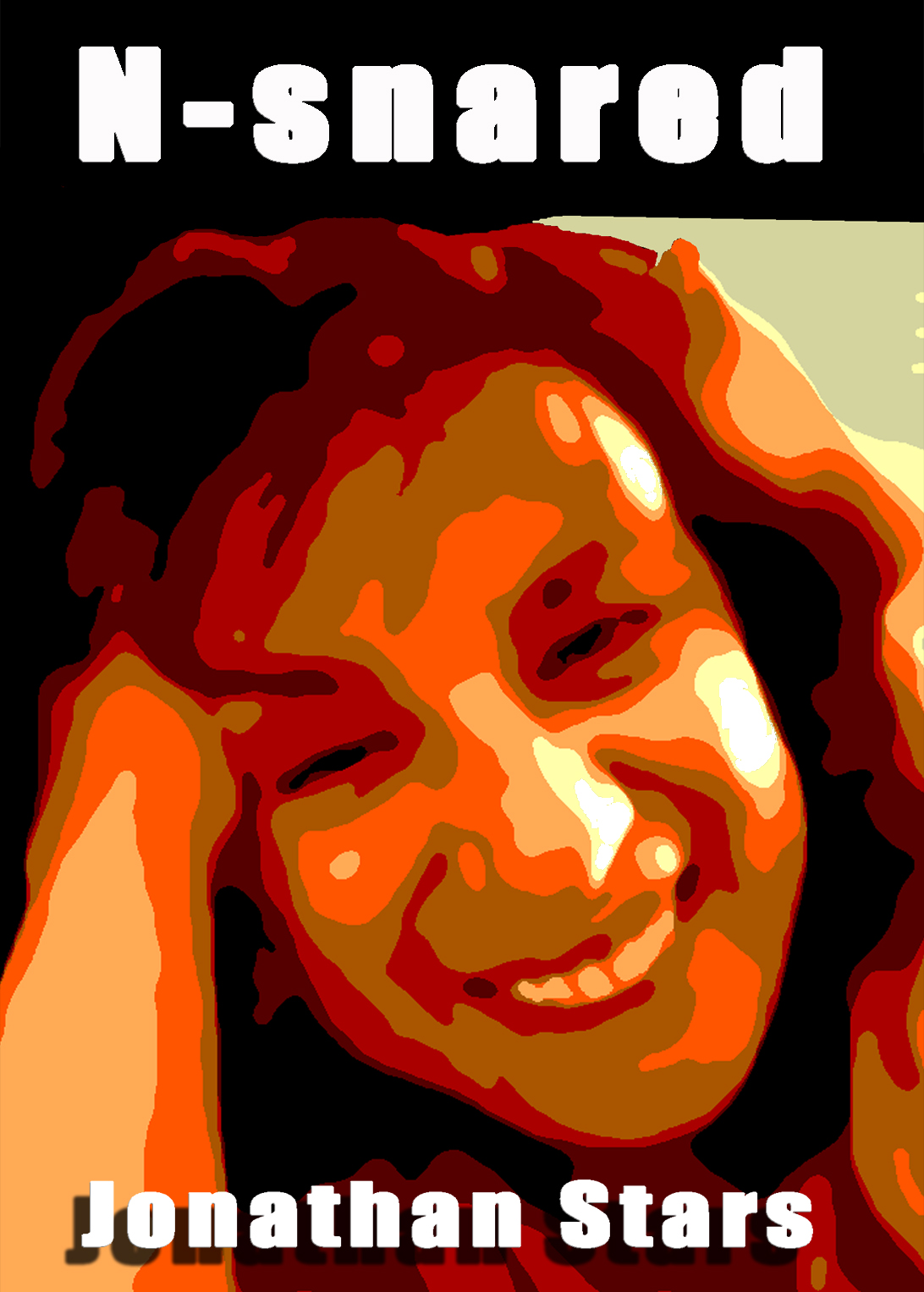 N-snared
The manager of a gaming company auditions a Virtual Reality murder mystery. But hidden in the game is a recording of a real-life murder, and the killers will do anything to get it back.
FileMaker
This is the last edition of Learn FileMaker Pro before the publisher sold the company, and I started writing fiction. All 7 editions are still available on Amazon.